Those people who want to become stronger and bigger usually resort to anabolic steroids but purchasing steroids is definitely not enough. And we need to warn you that purchasing a steroid is by far not the only task that should be performed in order to accomplish your bodybuilding goals.
That's the reason why we're an anabolic steroid store that is not trying to take your money, but is trying to offer the best recommendations and advices, so users of steroids would have the safest and best experience with them.
In order to ensure maximum protection, here at LandOfMarbles.com we're selling anabolic steroids so customers would be sure that what they pay for and what is written on the label is exactly what they are going to use.
Unfortunately, there are a lot of fakes/ counterfeits that are often useless, but there are even fakes that are dangerous. So, we try to keep you safe by offering best quality products for the best prices you can find and in addition to that, you would find lots of articles here that would be super helpful.
As an example, we would talk about Test Dbol cycle here.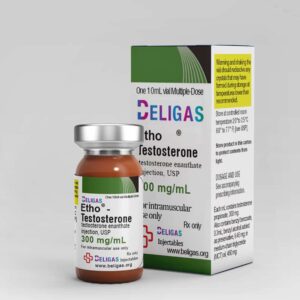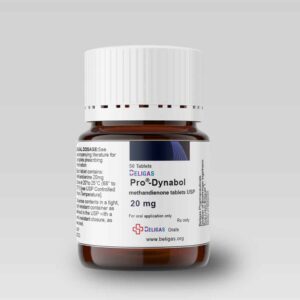 Buy Testosterone here and buy Dianabol here.
This is an anabolic steroid cycle made from Testosterone (any ester) and Dianabol (or as most people call it shortly – Dbol). This is an extremely famous anabolic steroid cycle known to offer crazy results, despite it being such a simple cycle.
Often people may use Testosterone alone and while that is going to be helpful, the results are far from the possible results that you may get when adding Dianabol (Methandienone). In addition to that, there are people who use Dianabol alone in a cycle but that's not very recommended.
Using Dianabol alone may be a good idea only for beginners/ first time users because this way they would have an idea how the steroid is working specifically for them and plus to that, beginners should go for low dosages only. That's why, Dbol cycle alone sounds good for those who do not use high doses of Dianabol and use the compound for the first time, to get an idea how the compound is working.
But generally, is highly recommended to add a testosterone base steroid to your Dianabol cycle. That's according to most people who use Dianabol and have enough experience. The reason for that is because the added testosterone is going to help you suppress some Dianabol side effects. That's why, Test Dbol cycle won't only be super effective, but pretty safe, at least, as long you use the compounds properly.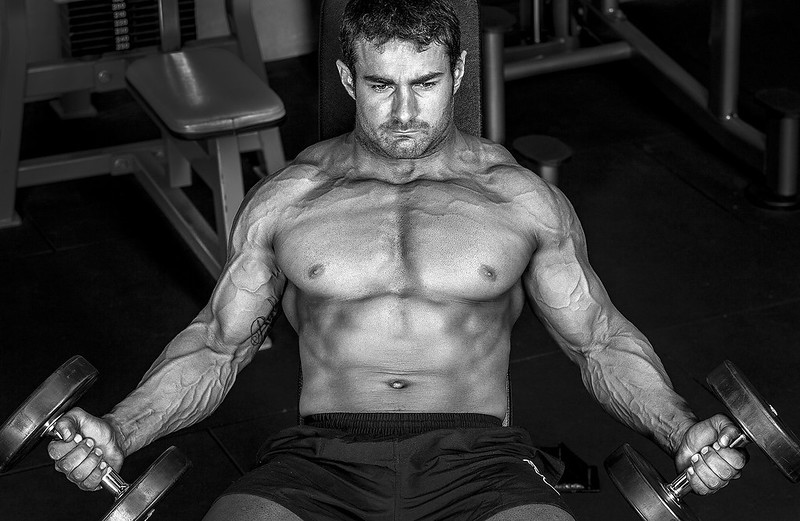 Test Dbol Cycle usually looks like this: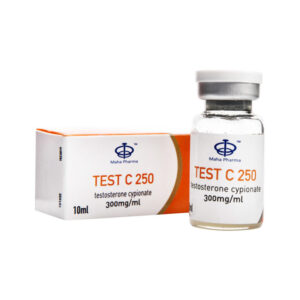 Testosterone (any ester of your choice, but usually people go for Sustanon or Testosterone Enanthate) used in dosage of 350 mg a week for a total cycle length of 8 weeks with Dianabol 30 mg a day for the first 4-6 weeks. This is the beginner cycle. Add some Aromatase Inhibitors, liver protection as well as supplements. At the end, add the Post Cycle Therapy.
Buy Testosterone here.
The common Test Dbol Cycle looks like this:
Testosterone (again, any ester) – around 400-600 mg a week for a total of 10-12 weeks with Dianabol 50-80 mg a day for 6-8 weeks. Add the same compounds with increased dosages according to your needs.
Remember that using testosterone alone is not going to be as effective while using Dianabol alone is not going to be safe (due to testosterone suppression and other factors). But when Test and Dbol are used together, the effectiveness increases while the side effects decreases.
You've got to learn about each of these compounds separately. You need to know what is the common dosage of each product, how they work, the side effects and final results, what they may help you with and so on and so forth.
For example, Test and Dbol cycle is amazing for bulking up. Those who want to grow muscles and increase size and strength would find this cycle to be very effective for them. You can find lots of other information about each steroid on the website LandOfMarbles.com and you are free to buy the highest quality of testosterone (any ester) and Dianabol (Methandienone) for sale.
Buy Dianabol here.